How to get there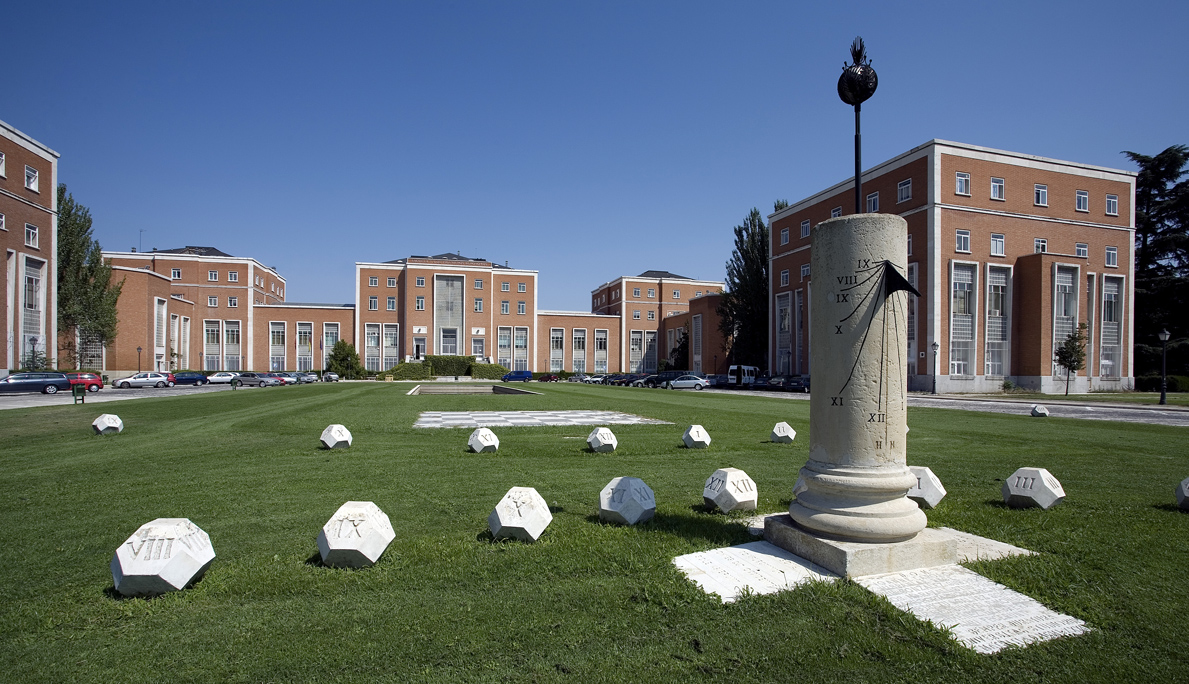 ETSIAAB, Campus Ciudad Universitaria
Av. Puerta de Hierro, nº 2 - 4
28040 Madrid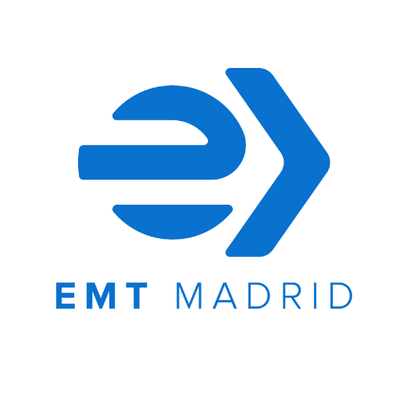 https://www.emtmadrid.es/Index.aspx?lang=en-GB
Other buses near the ETSIAAB:
83-133-162-601-621-622-623-624-625-627-628-629-641-651-651A-652-653-654-656-656A-657-658
Practical information
COVID-19: Latest information and advice
On Wednesday April 20, 2022, the Spanish government lifted the requirement to wear face masks in most indoor settings, thanks to high vaccination rates (more than 90% among adults and children over 12 in Madrid) and a drop in Covid rates. Masks must still be worn on all public transport, in hospitals, retirement homes, healthcare centres and chemists.
Travelling to Spain
All passengers arriving in Spain by air (except children under 12 years of age and those in international transit), regardless of the country of origin, including Spaniards returning to their home, must have one of these documents:
DIGITAL COVID CERTIFICATE OR EU EQUIVALENT vaccination against COVID-19 or a negative certificate of an active infection diagnostic test or a certificate of recovery after passing the disease. You can check if your certificate is valid on the website or in the Spain Travel Health app -SpTH- (Android, iOS, Huawei).
QR SPTH. If you do not have the EU Digital COVID Certificate or EU equivalent, you must fill in the FCS Health Control Form manually entering the data of your vaccination, recovery or diagnostic test certificate through the website or the Spain Travel Health application -SpTH- (Android, iOS, Huawei). The system will send you a QR code that you will have to present both prior boarding, and upon your arrival in Spain. In the health control, you may be required to present this document certifying vaccination, diagnostic test or recovery.
If you come from a third country, you should first check if you can travel to Spain at the: Entry requirements for entry in Spain from third countries.
Emergency Services and Healthcare
If you're an EU citizen, you and your family are eligible for medical care, so that you don't have to return to your country of origin for treatment. However, you should get the European Health Insurance Card (EHIC) in your country, or any equivalent document proving that you have medical insurance in a member state, since this will entitle you to prompt medical care wherever you are. If you don't have this card (or an equivalent document), you'll still get immediate medical assistance, though you may be fully charged for it. You may claim a refund from your health insurance company, according to the medical costs applicable in the country where you received treatment.
In Spain, medicines must be purchased at pharmacies. You will identify them on the street by a green cross and regardless of the time and the area you are in, you will always find one on duty, open 24 hours.
A toll-free number that works 24/7 across the EU, Spain included. The 112 call centre immediately identifies the caller's location. It has interpreting services covering as many as 80 languages.
The Foreign Tourist Assistance Service (SATE) offers personal assistance to tourists who need to visit a police station for whatever reason. Assistance is provided by a qualified team at the official tourism agency or by police officers. They help tourists lodge complaints or fill in forms.
Tourist Travel Pass
The Tourist Ticket (also known as the Tourist Travel Pass) can be used on all types of public transport in the Region of Madrid. Allowing you to take unlimited trips within your chosen timeframe, it is a practical and inexpensive way to get around Madrid. Passes are valid for 1, 2, 3, 4, 5 or 7 days and for two zones (A and T).
Tourism
Madrid's Climate (Autumn)
Autumn in Madrid is mild during the month of October, with an average temperature of 15ºC. It is an exceptional opportunity to see the city's parks and green areas in shades of red and ochre, including the emblematic El Retiro Park, which was declared a UNESCO World Heritage Site.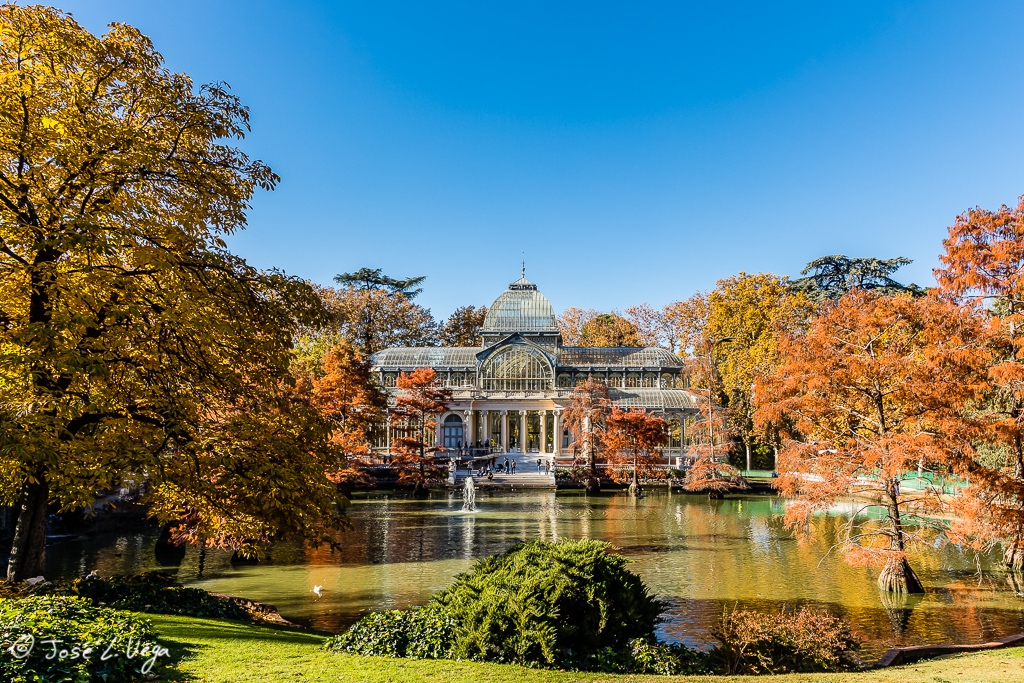 Furthermore, autumn is the time when you feel like tasting some of the local cuisine typical dishes, such as stew or tripe; La Bola is a good option in this respect. This tavern in the Austrias district, located very close to the Royal Palace and the Royal Theatre, offers the possibility of tasting one of the best stews in Madrid, prepared in the traditional way, over a low heat, on oak charcoal and in individual earthenware pots, for four hours.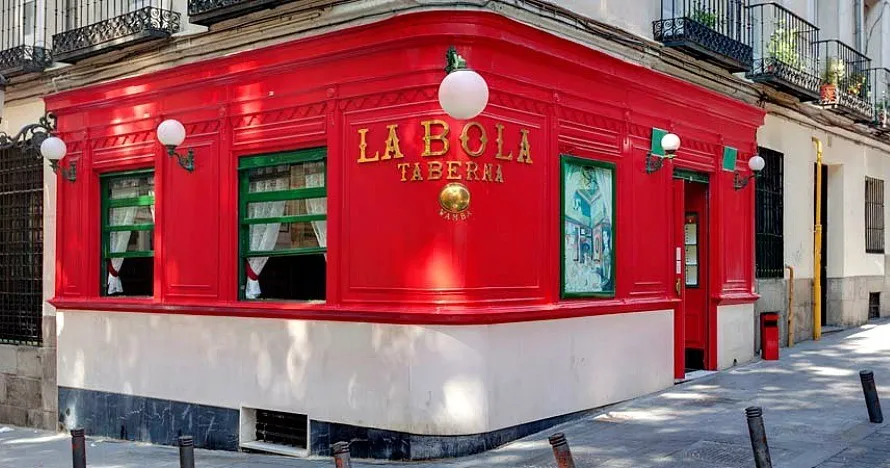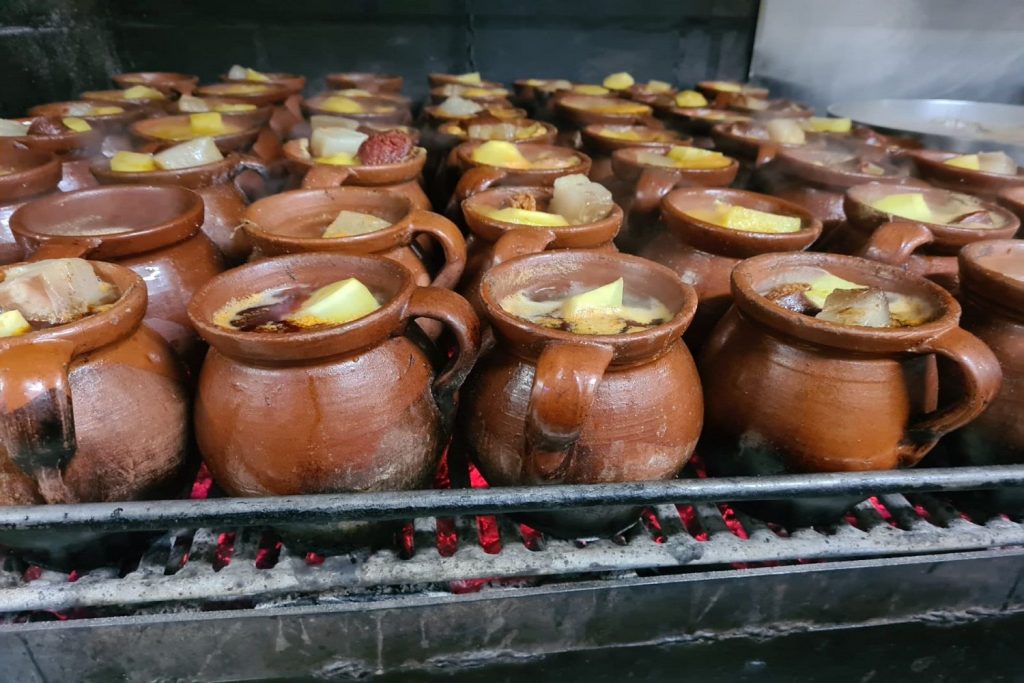 Autumn in Madrid has a special charm. Enjoy the numerous new events and open air activities in its fill programme. Everything changes colour, the city's green parks turn into beautiful shades of brown and red and the cultural agenda is full of such important events as LuzMadrid (Madrid's International Festival of Light), the Madrid International Jazz Festival, the Autumn Festival and the Feriarte antiques fair. And at the end of October, enjoy everything that is organised in relation to All Saints' Day, Halloween and Day of the Dead!
What to do in Madrid
Other two options to make the most of the city on rainy days too are these two itineraries. The first one takes you around the wonderful area known as Habsburg Madrid (Madrid de los Austrias), which includes the Royal Palace and San Miguel Market. The second route starts at the Bernabéu Stadium and takes in the Archeological Museum and the City Hall.
Other suggestions and more tourism information can be found on https://www.esmadrid.com/en and https://explore.esmadrid.com/es/ , like Theatre and Dance shows, Gourmet Markets and Gastronomic Spaces, The Route of Tablaos , El Rastro, and a long list of Museums.
Other tourist resources
Where to sleep
Here we leave you some recommended hotels near the ETSIAAB:
Special Congress Rate
introduce beside the day and number of rooms
From the Organizing Committee of the Congress we recommend you this hotel for the good treatment always received.
4* Hotels
3* Hotels
2* Hotels
Student residence
Green Hotels
Not in immediate distance to the University
Other links of interest